WELCOME TO THE OFFICIAL HOME OF
NY TIMES BEST SELLING AUTHOR RICK YANCEY
Author of The 5th Wave, the Monstrumologist series and the Alfred Kropp adventures
WHAT'S NEW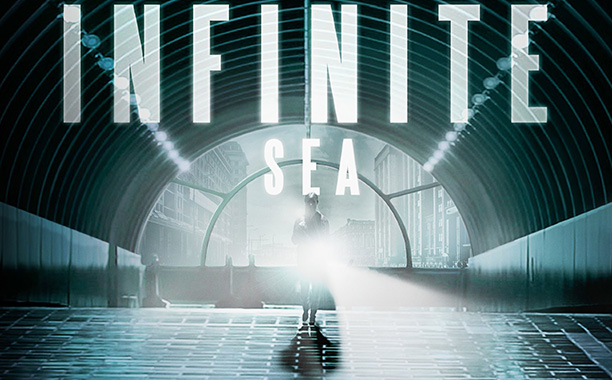 ---
BIG news coming down from Sony Pictures this week!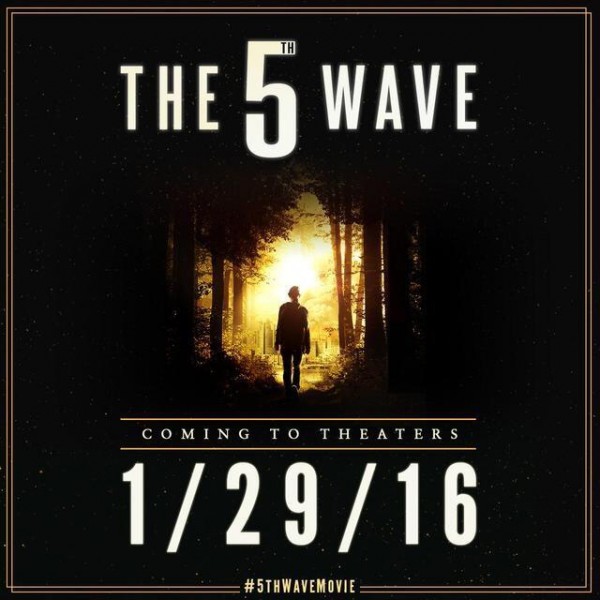 ---
Recently Rick sat down with The Wall Street Journal to discuss The 5th Wave series! Click the blog link below for the interview and an exclusive excerpt from The Infinite Sea!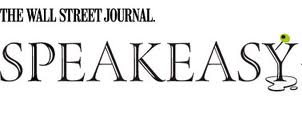 ---
The 5th Wave has hit Book Expo America at the Javits Center in New York City!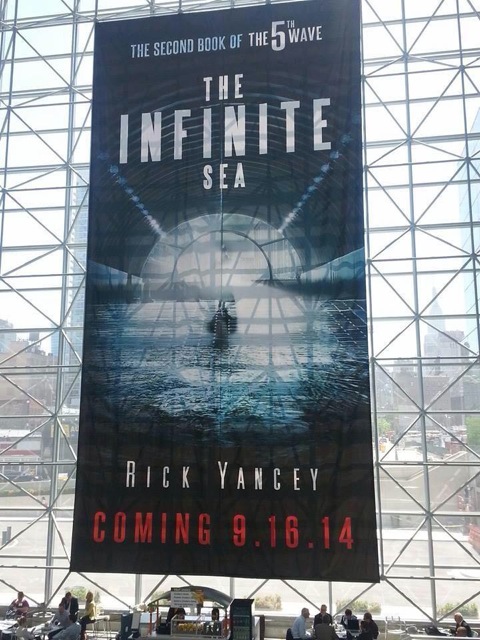 ---
IT'S OFFICIAL: Chloe Grace Moretz will be starring as Cassie in The 5th Wave movie!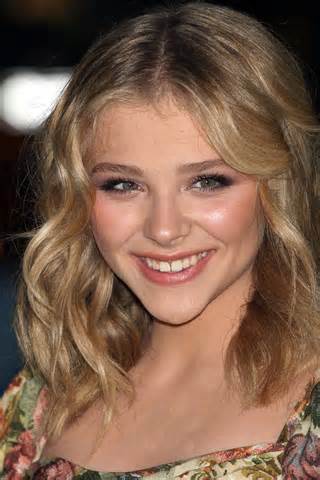 ---
The 5th Wave is one of the most honored books of the year!
Carnegie Medal Nominee (U.K.)
Red House Children's Book Award Winner (U.K.)
Notable Children's Books, The New York Times
Best Books for Young Adults, The Washington Post
Best Books for Teens, Barnes & Noble
Best Books for Teens, Amazon
Top Books of the Year, Slate
Best Books, YA books for adults, The Library Journal
Best Young Adult Books, Bookish
2014 Quick Picks For Reluctant Young Readers, YALSA
2014 Children's Choice Book Award-Teen Book Of The Year Nominee
Perfect Ten Title, Voice of Youth Advocates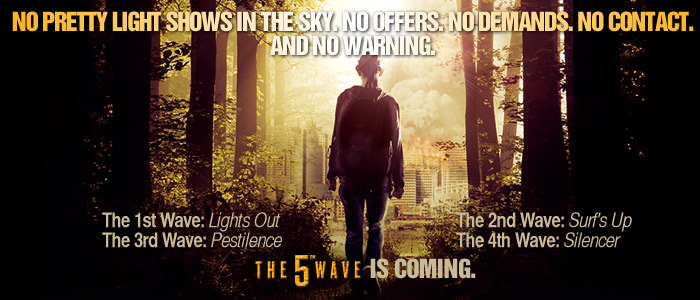 ---
The Infinite Sea is Coming Soon!
The cover has been revealed!

---
The Shocking Conclusion to The Monstrumologist
Booklist calls The Monstrumologist series a "landmark of YA fiction . . . brave, dark and unforgettable." Read the shocking conclusion of Will and Pellinore's tortured tale . . . if you dare!
The Final Descent has been chosen as a Gold Medal Winner in the Florida Book Awards!
---
When First We Were Gods
Rick's story appeared this fall in RAGS & BONES, an anthology of reimagined classics edited by Melissa Marr and Tim Pratt. This haunting tale of the terrible cost of human immortality has already been optioned for film by Lionsgate!
---
Rick's Hitting the Road
Check out our On the Road page for the latest on Rick's upcoming book tour.